By Angel
Sunday, July 01, 2007
Comments
Bags
.
Beachwear
.
Designer and High Street
.
Footwear
.
My Picks
.
New in the Metro
Originally posted on: June 20, 2007
Bumping because tomorrow is the big day!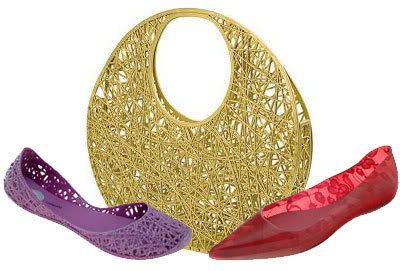 A few days more and the wait will be over. Melissa Shoes, the brand that produces funky jelly flats, wedges and a lot more jelly in Brazil is coming to Manila, Philippines. And if the two words "plastic shoes" make you think cheap, think again. These beautiful candy-like fashion items have made it's mark for 25 years--and by looking at the very fashion-forward pairs, we all know why.

But for all you die-hard environmentalists, although made from plastic, the company makes sure that 95% of their raw materials (even water) are recycled. The shoes themselves are recyclable!

Born 27 years ago, Melissa has become a global fashion icon which has manufactured over 50 million pairs of shoes in the past 25 years -- 20 million of which were exported to 80 different countries. From sexy stilettos to fabulous flats, Melissa shoes have re-invented the much-loved jelly, bringing style and comfort to a whole new level.
Before you dismiss the thought by thinking jelly shoes=sweaty feet, check this out:
Melissas are actually made of hypo-allergenic patented plastic called MELFLEX™. All Melissas have a candylicious scent. The shoes are also lined with fabric inside, so when one wears it, it doesn't feel like plastic!
Leslie with Judy Blame P2,295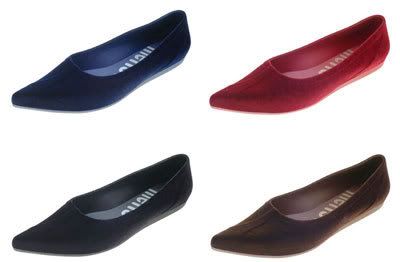 Campana Zigzag P2,495
Severine Thais Losso II P2,895
Ultragirl Flocada II P2,895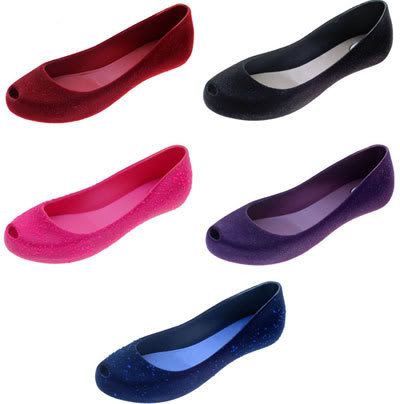 Scarfun P3,195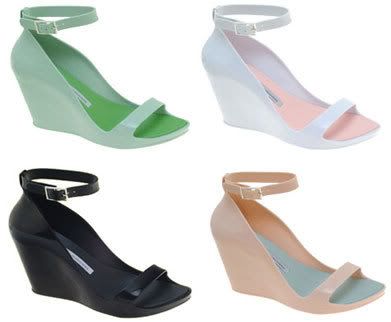 Glam P3,295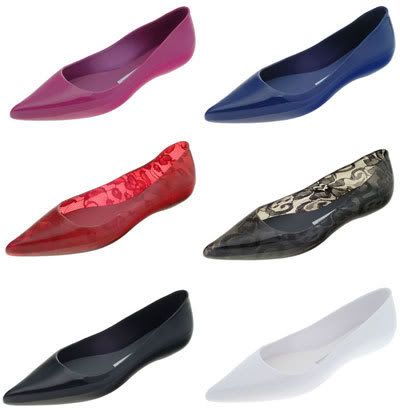 Disco P3,895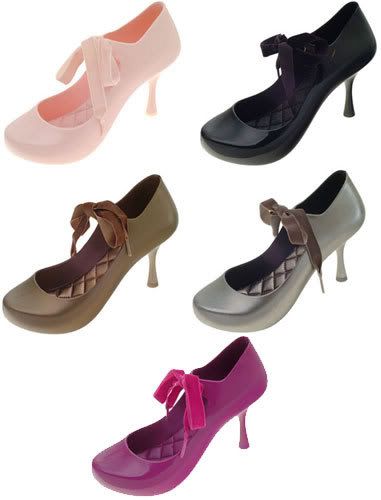 Esmeralda P4,195
Neon P4,395
Coming soon: Campana Bags in different yummy colors!





Where to buy


* Culte Femme - Rustan's Department Stores Makati and Shangri-la
* Mia Bella - Serendra, Fort
* Mix - Greenbelt 3, Makati